Consider Air Duct Cleaning for your Business
7/28/2023 (Permalink)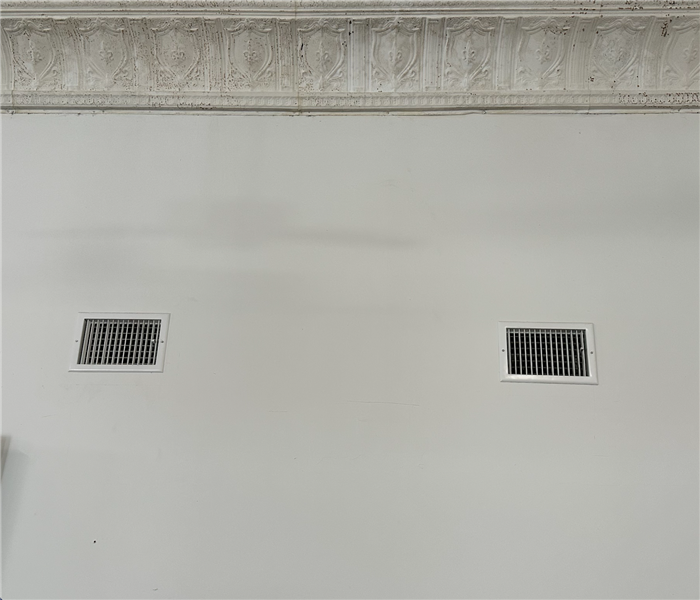 SERVPRO of North Laredo offers duct cleanings for businesses and homes. Call for a quote today (956) 568-0266!
Consider putting air duct cleaning on your to-do list for your business. Why is getting your air ducts cleaned so important you ask; there are quite a few reasons actually. Air quality in your business is important and having your ducts clean and inspected yearly can be a huge benefit to your property and your employees. Ventilation systems are often the biggest culprit in poor indoor air quality. Make it a priority to inspect the duct work of your home or business. If your HVAC has been operating for some time without attention, it could be circulating dust, pollen, odors, dirt and debris, and/or other contaminants.
Dirt can circulate odors, contaminants like mold, and irritating dust throughout a home By inspecting the heating, ventilation, and air conditioning unit (HVAC), this will help clean can extend the life of the equipment.
SERVPRO of North Laredo recommends addressing any indoor air quality concerns, although it may not be required. Our team is highly trained and certified and can assist you with duct cleaning and mold remediation. We are dedicated to helping make disasters "Like it never even happened."